Protected Harvest is the independent certifier for three certification programs.
---
LODI RULES
The Lodi Winegrape Commission's Sustainable Winegrowing Program is America's original sustainable viticulture program. LODI RULES is certified by Protected Harvest, and promotes sustainable management of the entire vineyard ecosystem, including soil and water, business practices, human resources, and pest control with an emphasis on reducing pesticide risk to farm workers, consumers, small aquatic invertebrates, birds, and bees. Each of the 120+ farming practice standards is measurable, auditable, and addresses at least one sustainability aspect (environmental health, social equity, or economic viability). Most LODI RULES winegrowers voluntarily choose to farm sustainably because they believe in the value of the program. Their generational efforts in responsible viticulture are reflected in the high quality of LODI RULES sustainable grapes.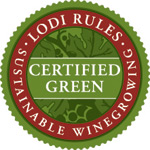 Some quick facts about LODI RULES:
Launched in 2005 and building on over 10 years of sustainable winegrowing program evolution, LODI RULES is based on the nation's first-ever comprehensive sustainable winegrowing workbook.
In the winegrowing industry, sustainability is considered the most effective and meaningful approach to positive-impact viticulture.
Lodi's sustainability program has served as an inspiration and blueprint for similar sustainable winegrowing programs implemented from coast to coast – from California to New York, Washington State to the Ozark Mountain region – as well as in Australia and Israel.
LODI RULES has over 48,000 acres of certified "green" vineyards located in no less than 11 California Grape Crush Districts (including Lake County, Sonoma County, Napa Valley, San Francisco Bay, Monterey, San Luis Obispo, Yolo County, and the Sierra Foothills).
For more information about the LODI RULES Sustainable Winegrowing Program, visit lodirules.org.
---
ZEAL
FreshSense, the company behind Ripe 'N Ready nectarines, launched the Zeal™ label in 2007. Protected Harvest is the exclusive certifier for Zeal™, whi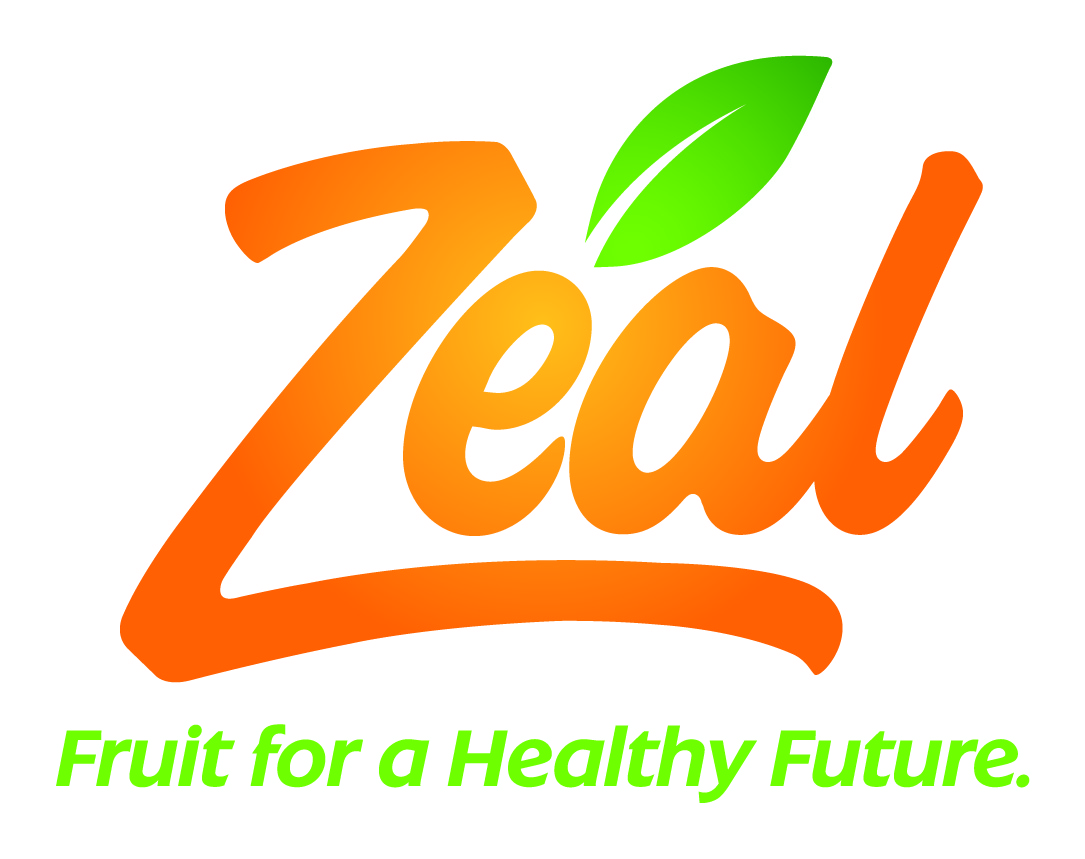 ch has over 5,000 acres of Sunwest Fruit Company citrus and mandarins certified and distributed under the Zeal™ brand. Zeal™ certified fruit is grown in compliance with strict, environmentally sound growing standards and our own high standards for flavor.
---
BLOOMCHECK
The Cut Flower Certification Program was launched in 2015 under the Bloo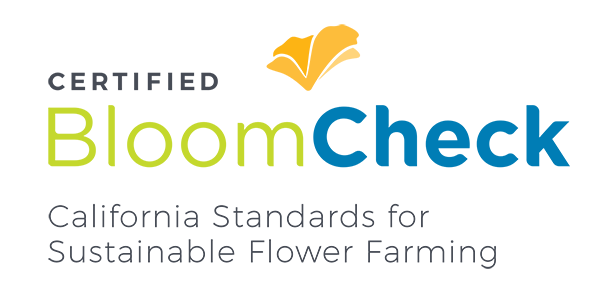 BloomCheck® label in partnership with the California Cut Flower Commission. BloomCheck® is California's first sustainable cut flower certification program.
The BloomCheck® farming practice standards are based on the Self-Assessment for the Sustainable Production of Cut Flowers Workbook and are designed to lead to measurable improvements in the environmental health of the surrounding ecosystem, society-at-large, and flower quality. Participating growers have their flower production blocks certified as producing sustainably- grown cut flowers.